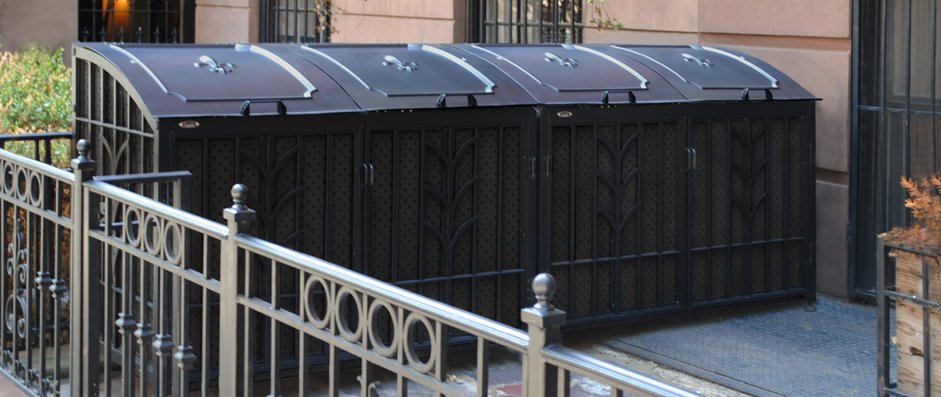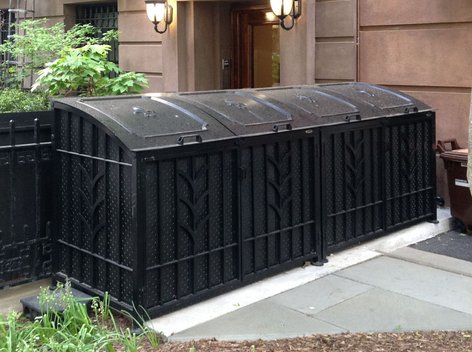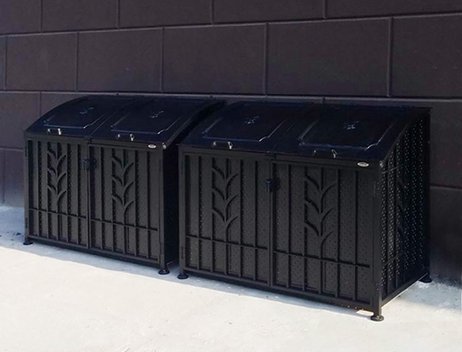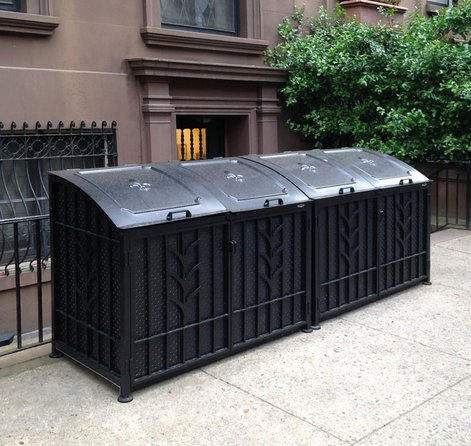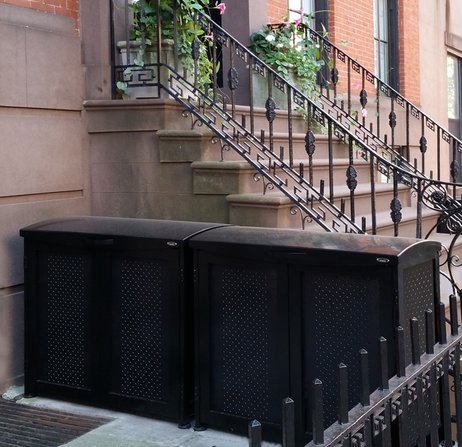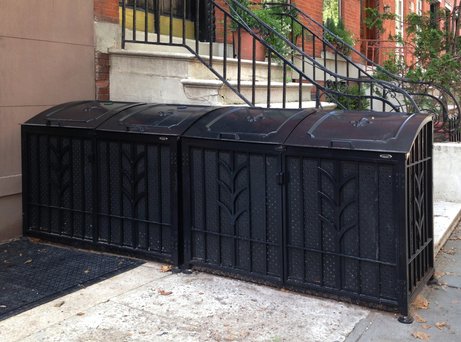 Side walk delivery only within the five boroughs. Customer is responsible for verifying location or site where the product will be used for space requirements as well as room for maneuvering bin into place. See specification page for proper space requirements.
351 37th Street Brooklyn NY 11232
T: 718 788 2838 F: 718 643 6864
Major credit cards and checks accepted. Check payment can be handed to the driver upon delivery.
Credit card payments processed securely by PayPal. A link will be emailed by Paypal, no need to register or have a Paypal account.
Payment is due prior to or at the time of delivery.
Download order form by clicking on the red button to the right.
An invoice will be emailed to you with the total cost.
Your order will start once we receive the order form, no deposit required.
Customer is responsible for removing any existing structure where the bins are to be placed. Sorry but we do not demolish or remove existing bins or built in structures.